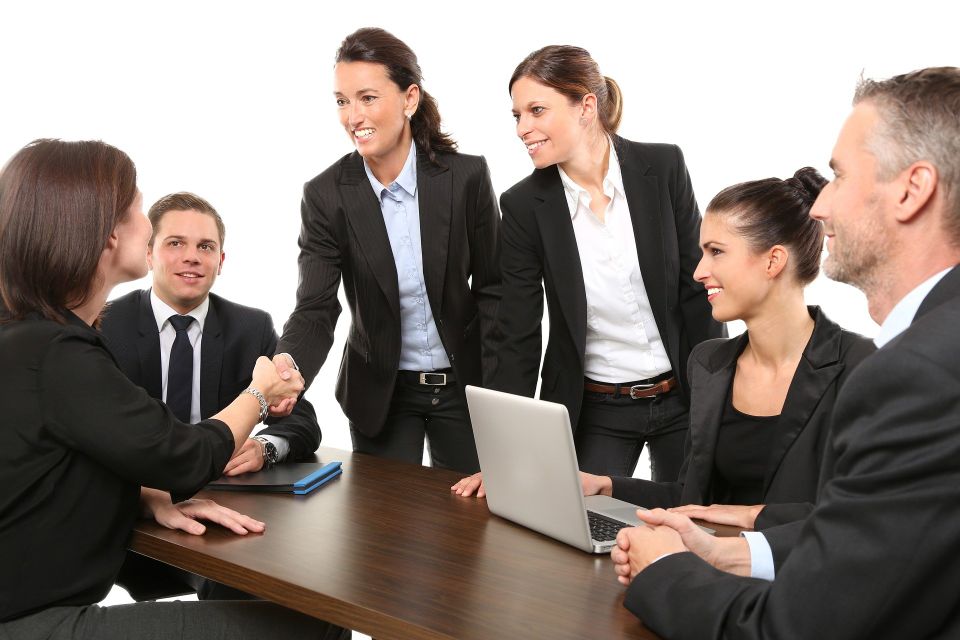 ACTI is a woman-owned Corporation with over 50 years of combined transcription experience. 
________________
We are based in the Evans/Augusta, Georgia area but there are NO geographical limitations to our service
.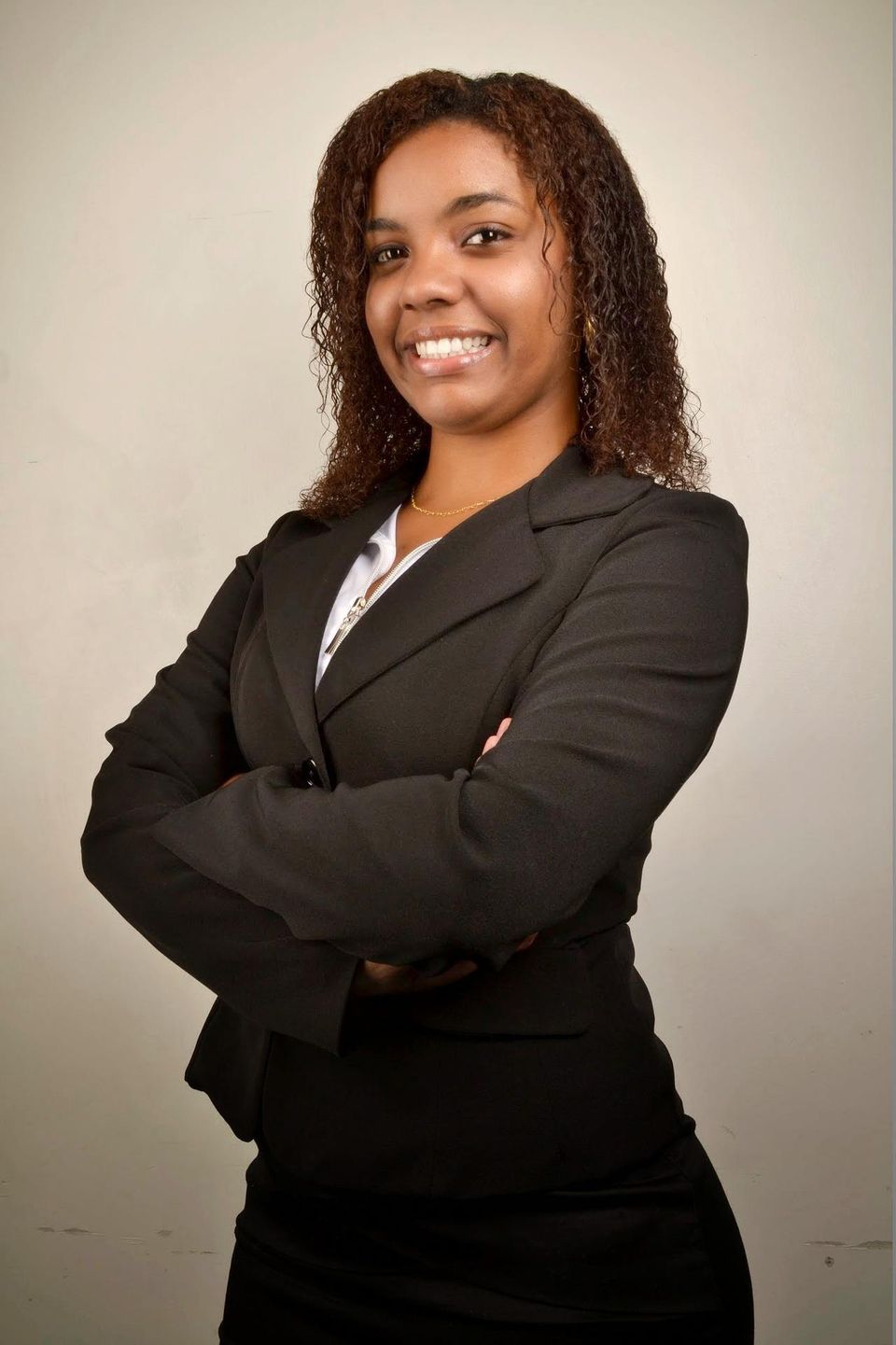 How ACTI Works:
✓ Local or use toll free 1-800 number to call into our dictation system available 24/7
✓
Digital hand-held recorder option with cradle to PC – to our server, Fiberoptic settings, PDA's, & Laptop Speech microphone
✓
Dictation is easy
✓ Documents transcribed and available to client immediately through desktop icon and connection to the internet with secure User ID # and Password
✓ Client can Edit, View, and Print on-site with electronic document approval
✓ Automated fax capabilities to your referring facility
✓ No dictation equipment to buy.  No contracts required
✓ Records stored indefinitely and serve as an EMR for patient information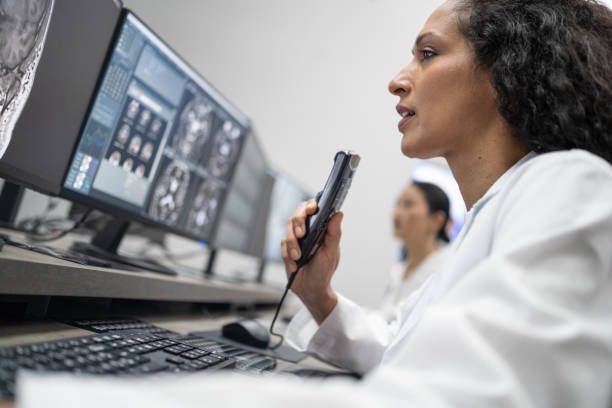 How our Digital Dictation and Document Retrieval Systems process works:
✓ Our digital dictation system can work with a variety of input options and is compatible with other existing systems protecting your office or hospital from investing in additional dictating equipment.

✓ Dictation can be accomplished without the dictator being tied to a telephone or dictation station with the use of hand-held devices.

✓ Click here to view hand-held units.

✓ Our dictation system provides multiple levels of document management options, details, and prioritizes reports, including audit trails. 

✓ Once the dictation has been transcribed and reviewed for Quality Assurance, your reports can be immediately accessed.

✓ There is a detailed tracking history of document edits.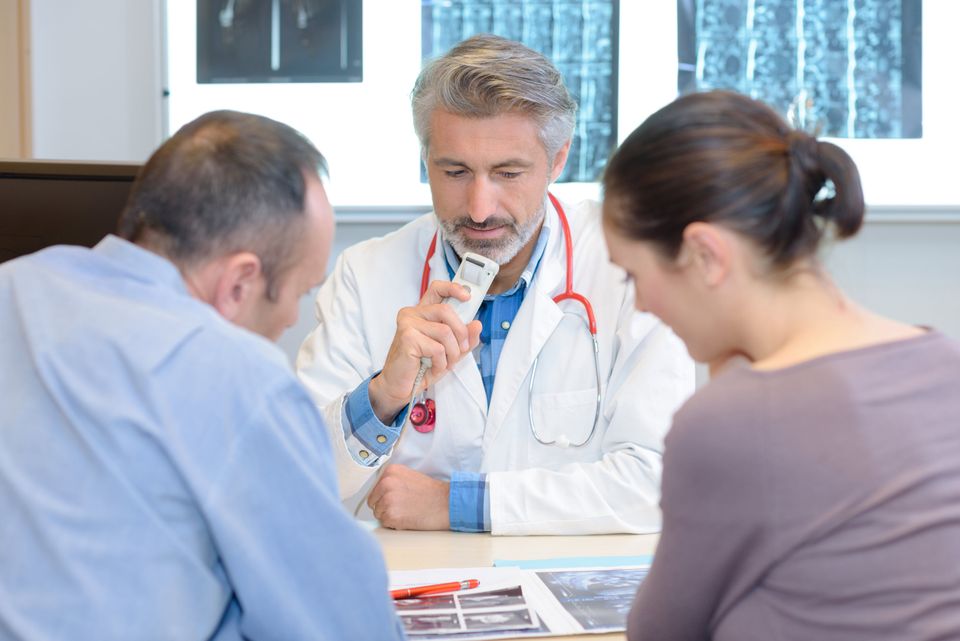 The Document Retrieval System features the following:
✓ 
SQL database for stability.
✓ 
Remote access for physicians and staff.
✓ 
Templates, forms, signature lines, etc., may be edited or added as needed. Changes are effective immediately for all users.
✓ 
Transcriptionists do not save any files locally or on their personal computers, making HIPAA compliancy easier to manage.
✓ 
Secure, encrypted log-in and password for HIPAA compliancy.
✓ 
Reports available for billing and management.
✓ 
HL7 Compliant for interfacing.
✓ 
Interfacing to EMR.
Get Started Today!
Contact us today for a free quote