Providing high quality cost-effetive transcription for a wide variety of sub-specialties.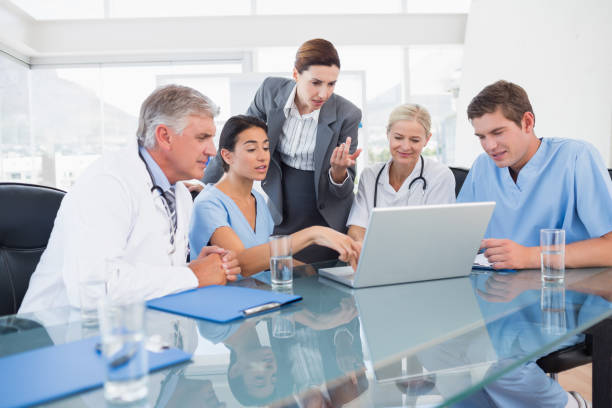 Our goal is to exceed your expectations in all we do.
________________



We do this by maintaining low cost, accurate documentation, fast turnaround and state of the art equipment.

Dictation is EASY.

We offer local and toll free telephone access to our digital dictation system into our in-house server using fiberoptic cables, or the use of Hand-held dictation equipment, Recorders, PDA's, and Laptop Speech Microphones.

Retrieve your documents by internet from any computer, home or office. Edit, View and Print notes instantly at your Office or multiple sites.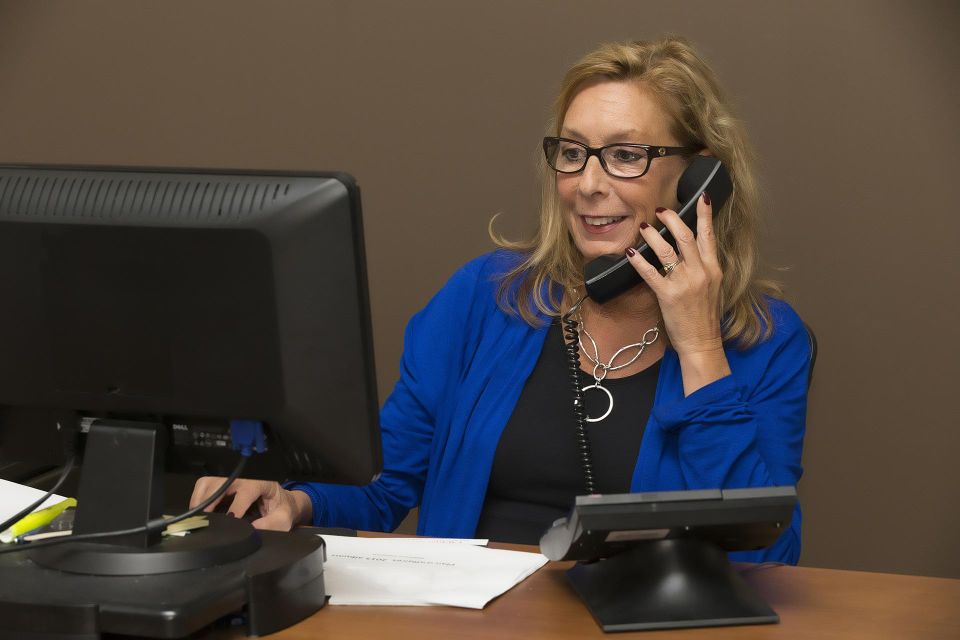 What You Can Expect When You Work with Augusta Coding & Transcription, Inc.
________________
✔ 
U.S. Based
✔
Dictate 24/7
✔

 HIPAA Compliant

✔

 High Quality/Audit Trails

✔

​​​​​​​
Low Cost

✔

​​​​​​​
12-24 hour Turnaround

✔

​​​​​​​

 STAT Dictation – 2 hours or less

✔

​​​​​​​

 Personalized & Customized Service

✔

​​​​​​​
QA with discrepancies noted to dictators





✔

​​​​​​​
Over 50 Years of Combined Experience





✔

​​​​​​​
Expertise in all Subspecialties with Emphasis on Cardiology, Radiology, Psychiatry, and Surgery
Give us a call (706-731-9689) or submit your information using the form below.